Miranda Lambert Is Ready To Sing Rockabye Baby Lullabies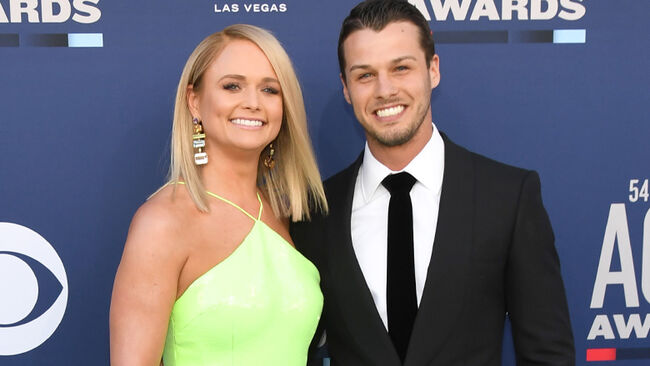 Lullabies form some of our earliest memories, and Miranda Lambert now has her hand in raising little rock stars.
Miranda is following the cues from Lady Gaga, Justin Timberlake, Taylor Swift, and others and has partnered with the song company, "Rockabye Baby" to turn some of her biggest hits into lullabies.
The "Vice" singer announced the release of 'Lullaby Renditions of Miranda Lambert,' will be coming this summer and says that the collection will feature hits like "Gunpowder & Lead," "Kerosene," and "Little Red Wagon" among others.
"I feel like I'm taking some risks and not being afraid," Lambert told The Tennessean, hinting that a single will soon be released as well. "I'm going into fearless mode musically and heart wise. I feel like they go hand-in-hand. I'm jumping out there and taking risks, and I feel good about it. I'm going in, and we're making it, and we're putting it out as fast as we can."
Miranda hits the road this fall alongside a powerhouse female lineup including her trio, Pistol Annies, Maren Morris, Ashley McBryde, Caylee Hammack, Elle King, and Tenille Townes. Details around the 'Roadside Bars & Pink Guitars 2019 Tour' can be found HERE.
RELATED: Miranda Lambert 'I'm Ready To Kick A$$ Again."
Photo Credit: Getty Images.