Carly Pearce Explains The Relatable Story Behind "Hide The Wine"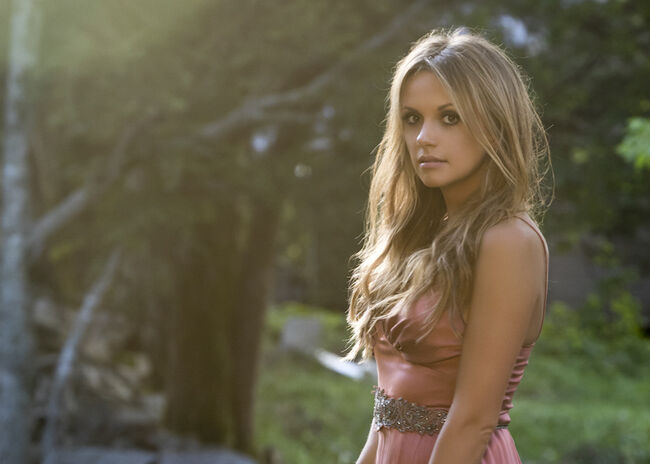 From releasing her debut single "Every Little Thing" (and her debut album of the same name) Carly Pearce has blossomed into an incredible artist who has taken the country world by storm. "Every Little Thing," which is certified Gold in the US, became hugely successful for Carly, and her newest single, "Hide The Wine" is sure to capture fans' hearts the same way.
Like much of Carly's music, "Hide The Wine" touches on a very relatable situation. The song tells the story of having a little too much to drink and then calling an old flame that you probably shouldn't — so you should hide that thing that would make you want to whip out your phone in the first place (in this case it's wine). She sings in the chorus, "Better hide the wine/ And get it gone/ I better hide every one of them records that turn me on/ Turn up the lights/ And kill the mood/ Because baby I just don't trust myself with you/ I better hide the wine."
Carly tells iHeartRadio of the meaning behind her single, "The story behind, hide the wine, is just this: every female has had that guy that when they drink, they think it's a good idea to text him or call him or tell him to come over. And we all know that that's not a good idea, so we have to lock up the vice, which, in this particular song and in my life, is always wine."
Even though Carly didn't write "Hide The Wine," it's no surprise this song is relatable to Carly, because she really does love wine! Pearce told iHeartRadio in a previous interview that she loves red wine, further explaining that her two favorites are Freakshow Cabernet and Caymus Cabernet.
And just where would Carly "Hide The Wine" if she had to? She told us, "Not in my house because I'll find it and drink it."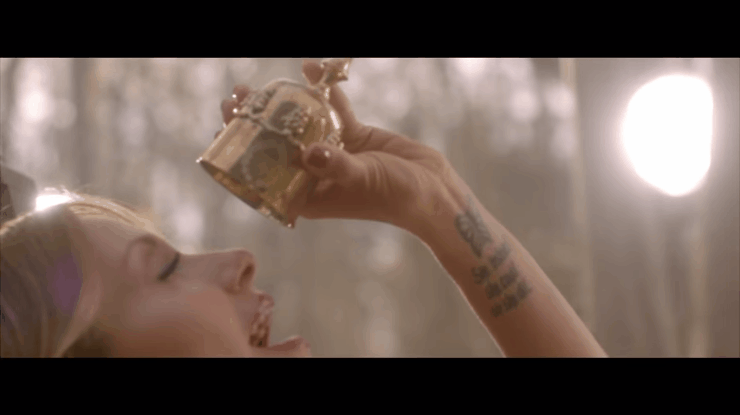 Carly has had a tremendous year since releasing her debut album Every Little Thing. The record's title track hit No. 1 and its accompanying music video even earned her a CMT Award. Pearce recalls the emotional moment she found out "Every Little Thing" became her first No. 1 single. She tells iHeartRadio:
"When 'Every Little Thing' went number one, it was so hard for me to put into words how I felt. I was standing on stage in Knoxville, on the 'Caliville' tour; we found out and I just sobbed my eyes out to the crowd and said, 'Oh my goodness, this is 27 years of country music dreams and they're all coming true because of you and because of this song and I will never, ever, ever forget my very first number one.'"